First responders are always there to help us, but who's there to help them? It can't be easy or pleasant to spend every single working day seeing people upset, hurt, in agonizing pain or close to death.
It's important to recognize paramedics' mental, emotional and physical welfare, especially when a study released earlier this year showed more firefighters and paramedics committed suicide in 2017 than died in work-related incidents.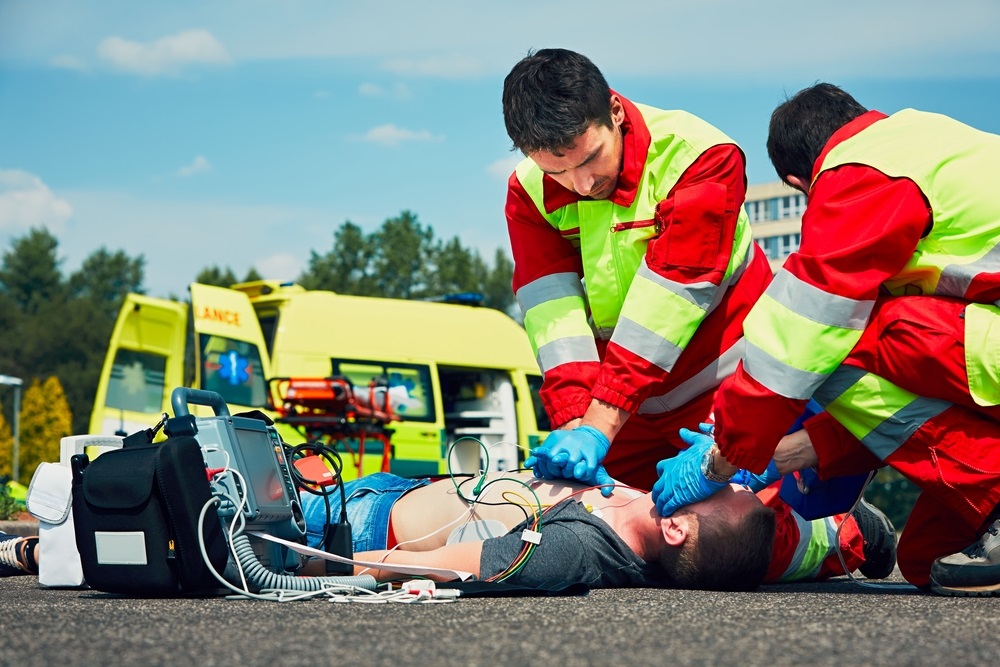 You can read more about this study here: https://rudermanfoundation.org/white_papers/police-officers-and-firefighters-are-more-likely-to-die-by-suicide-than-in-line-of-duty/
Luckily, Baton Rouge first responders now have access to psychological support services. East Baton Rouge Parish Mayor-President Sharon Weston Broome explained about the new program; "the goal is to help emergency personnel deal with the stresses and other mental health burdens that can arise from their jobs – needs that are sometimes overlooked."
In total, there are 20 East Baton Rouge Parish Emergency Medical Services personnel who applied, been trained and are now a part of the agency's Critical Incident Stress Management team.
The crisis and stress management program give peer support to all emergency personnel who need it. They help to make paramedics realise that they're not alone and it's completely normal to experience severe stress because of their experiences at work.
It also gives them a safe zone where can discuss their feelings and thoughts, for example when they feel guilty for not being able to save someone's life.
The Critical Incident Stress Management team are alerted to calls which come in that could lead to a particularly traumatic scenario for the responders. The team will then be on hand to offer any additional emotional support when they return.
The team will also serve other local law enforcement agencies and fire departments if requested.
Let us know if you think paramedics deserve more support?